The twitter assignment for class was very similar to a project I had to do in a previous class. I think it is beneficial to have a twitter account devoted to the Public Relations profession because I strictly follow accounts that are media outlets and media personnel so that all my information is filtered to be on the topic of strategic communications. On my resume I now include my twitter handle, @annamariealexis, so potential employers can see the professional tweets I post or retweet.
When I comes to a PR crisis, I am now more likely to consult PR Week or PRSA first instead of mainstream media. I find those stories to be the most concise and free of polarization in media outlets. For example, I have been consulting PR Week for the United Airlines passenger conflict and how the PR will be handling the issue. The full story is available at http://www.prweek.com/article/1430176/united-airlines-faces-social-media-backlash-forcibly-removing-passenger .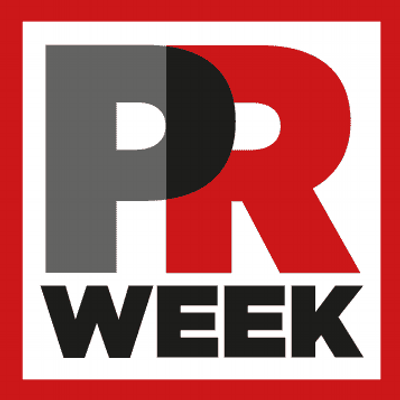 I also follow companies and media stations that I will hopefully do work with in the future. In doing so, it keeps me updated on their work and how they address communication strategies as well as force me to self-reflect if I want to actually work there at some point.
The #purelypr was helpful at grouping all of the class tweets and reading my classmates posts. Occassionally, a classmate would retweet or post a compelling article that was an interesting read. I liked reading what they posted because most of the times it was on topics that I was unfamiliar with and I was able to do further research from it. To access the class hashtag, click here.